Company│Products│Contact Us |
ZINGY ELECTRIC APPLINCE (FUZHOU) CO.,LTD.
Zingy electric applince (Fuzhou) Co.,Ltd. is a modern enterprise located in the state-level Rongqiao Economic and Technical Development Zone in Fuzhou, China, strongly capable of researches and developments, and implementing differential competitions. Zingy researches, develops and manufactures only differentiated, elaborate, wonderful and reliable medium and high-end life electric appliances and produces the best for the respectable. Our company introduces the NMS international general management system which is more advanced and better dimensioned than ISO 9000; while we heartily serve you with our first-class jobs and products.
Self cleaning type is to clean their own meaning, In the ease of use and water quality stabilityand energy consumption, compared with the traditional water purifier energy saving 100%, conservation of water resources 50%, save the cost of filter element 67%.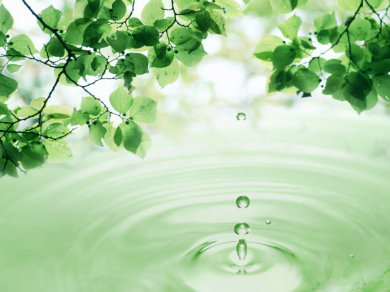 Headquarters Address: No. 136,Huazhou Road,Pudong New Area,Shanghai,China

P.C: 201200 Fax : 86 21 68785056
Factory Address: Rong Qiao Economic Development Zone,Fuzhou,Fujian,China P.C:350301
Tel: 86 591 28396228 Fax: 86 591 38112711 Email:jmdqfz@163.com Http:www.jmdqfz.cn